Haslet Bible Church
3 PM Every Sunday on the Campus of Northgate Church
220 Main Street, Haslet, TX
Haslet Bible Church is a community of Christians who are committed to following the teachings of Jesus. We gather weekly to worship our Lord, study His Word, and encourage one another. No matter your background, you are welcome to join us this — or any — Sunday.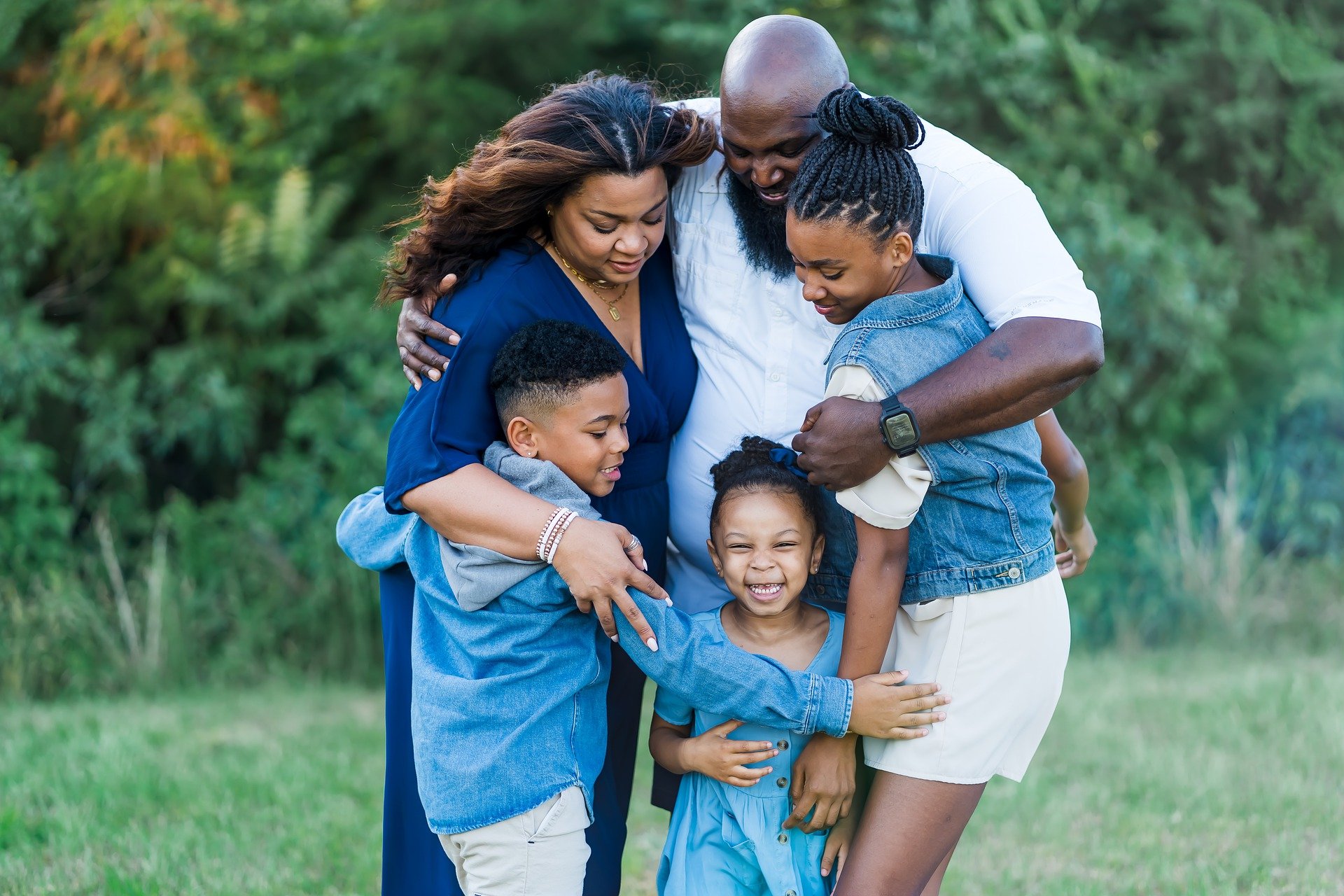 We were never designed to live life alone. Those who gather at Haslet Bible find community in our shared commitment to following Jesus and supporting one another.
We are delighted to provide quality childcare for infants to 3rd graders.
To ensure your child has a safe, enjoyable experience, Haslet Bible has implemented a number of safety measures including — among other things — carefully screening all volunteers and sanitizing the toys and play area after every service.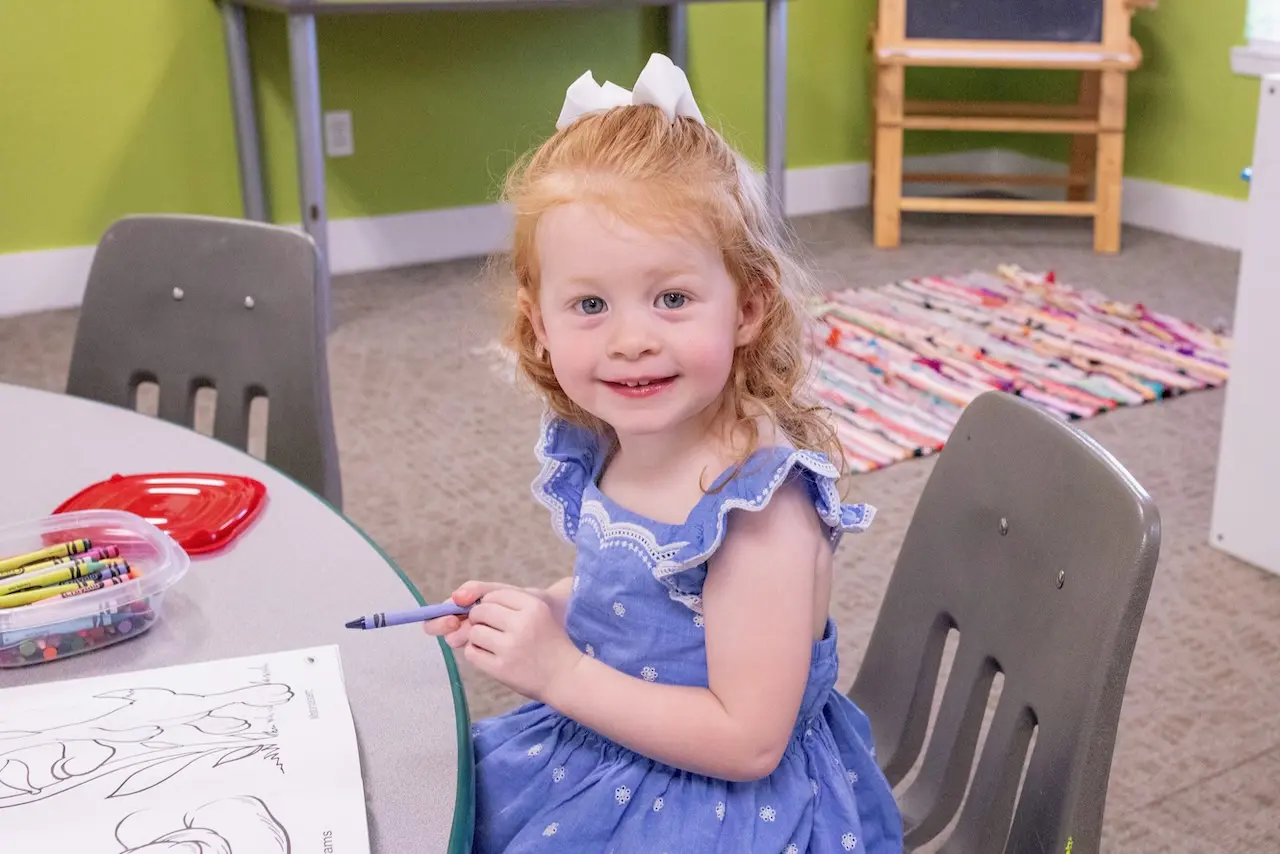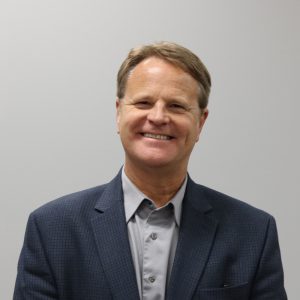 John Salvesen, Planting Pastor
John and Carolyn Salvesen, married for over 35 years, have called Keller their home since 1994. They have four adult children and several grandchildren. John earned his terminal degree (Doctor of Ministry/D. Min.) at Dallas Theological Seminary while pastoring here in the area. In addition to his responsibilities at Bear Creek Bible Church, he regularly trains and encourages ministry leaders in Mexico, Ukraine, Kenya, Rwanda, and Myanmar. John serves on the board of directors for GraceLife Ministry and a local tennis association, KATCH. He enjoys tennis, camping, gardening, and community involvement.
Bear Creek Bible Church has been serving the Keller and surrounding communities for three decades. As the metroplex expanded Northwestward, BCBC elders were burdened to establish a new church that could engage these new communities in and around Haslet. Haslet Bible Church began to meet in the spring of 2022 with spiritual and operational leadership from BCBC. As Haslet Bible matures over the coming months, we will be established as an independent, self-governing church.